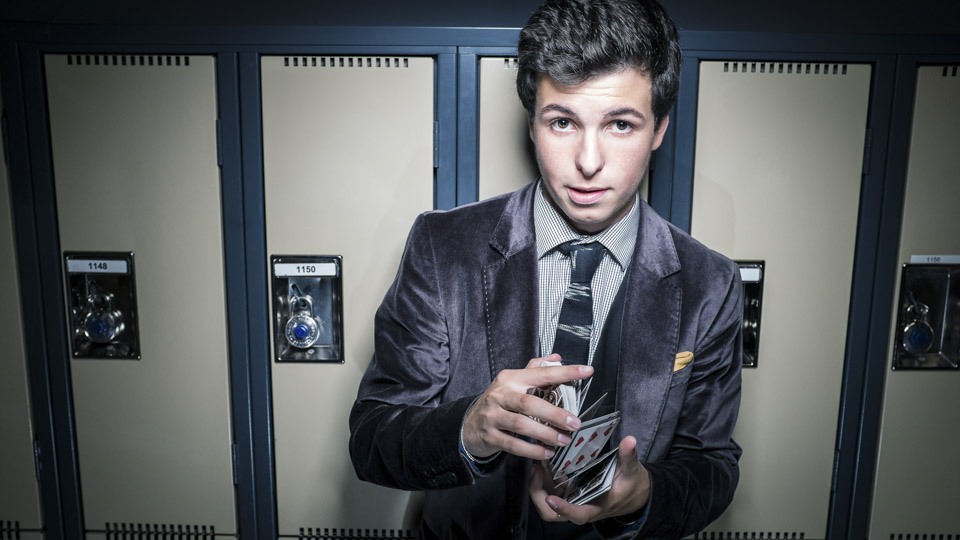 Diligence at a young age proves magic
The act of successfully floating a dollar bill was the first time Jason Verners believed he could truly perform magic.
Playing with magic tricks started at the age of seven after he saw a few tricks by a magician at a Christmas Party. Being called up on stage and helping with the illusion sparked something within Jason that he never looked back on. For months on end Verners locked himself in his room and continued rehearsing tricks and perfecting sleight of hand. Satisfied, he would try to bewilder his parents whose supportive critique helped refined the motions.
Recently representing Canada at the International Magic Experience Competition in Las Vegas, Verners walked away with a third place standing in the Youth International Magic category at age thirteen. "Earlier, kids didn't know what to think. Then when CTV awarded me the 'Amazing Kid' and I sold out shows on tour they saw I was for real," Jason commented.
"Dream big and chase it!" Keep watching, his goal is to compete again in a few years and win!
Please Support Our Patrons!