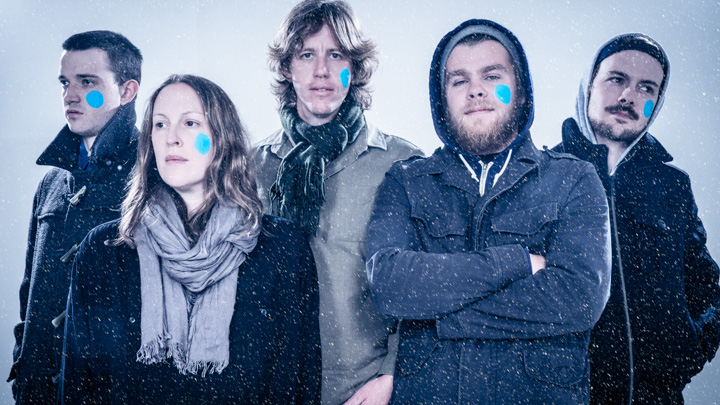 The new Victoria band Thieves were formed recently by singer/songwriter Adam Kittredge (Jets Overhead) and his wife/lead vocalist Antonia Freybe-Smith (Jets Overhead).
"In music there is an element of thievery (a litany of meanings) – music can steal your heart, your mind, your time." Driven to always be creating new music and with the help of several talented local musicians, Kittredge decided to hit the studio and turn-out what's likely to be an eight song album due out this fall following the Thieves first single.
With experienced core members Hugh Mackie (Quoia, keyboards), Sam Weber (Jets Overhead, electric guitar), and Marshall Wildman (Hawk and Steel, drums) Thieves enter the marketplace as Band of the Month on The ZONE @ 91-3FM with their single "Never Meant to Know" (Co-Produced by Kittredge and Howie Beck, Toronto). The melodic, alternative and original sound from Thieves will be a hit that appeals to a wide audience.
The energy of Thieves stems from young fresh blood and easy-going musicians who are excited to play live any chance they get.
Please Support Our Patrons!