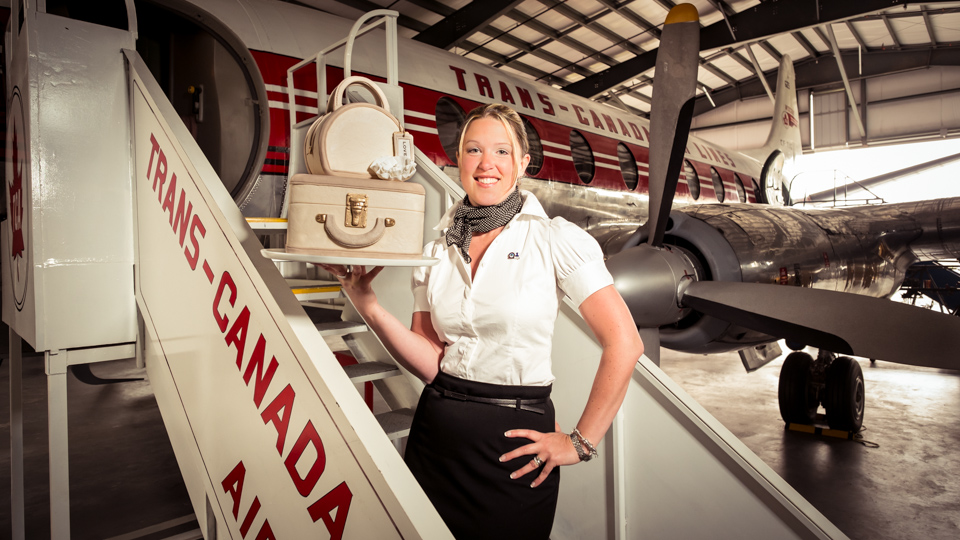 A passion for cakes taken to new heights
She is delectable, she is scrumptious, she is brilliant… she's Corina Ludwig and her cakes sum up the dreams of party hosts and brides everywhere.
Influenced by her family (Baker Mom, Chef Dad), she designs the most fascinating cakes you can possibly imagine. It's no surprise by her lifelike shoes, handbags, hat boxes, cameras and stunningly detailed wedding cake towers that she has become one of our city's most sought after cake decorators.
Corina's works of art are edible, however staring at every visual facet does fill the mind's appetite; it's hard to consider eating her beautiful workmanship. Layers of textured fondant look like leather, hand placed beaded sugar and meticulous floral designs come on cakes in a variety of tantalizing flavours (and Gluten-free for celiacs). What may come as a surprise is that she moonlights at this and during the daytime she is the president of a local software company.
It's a way to have her cake and eat it too! She's got it made; just ask the woman who has Passion for Cakes
Please Support Our Patrons!