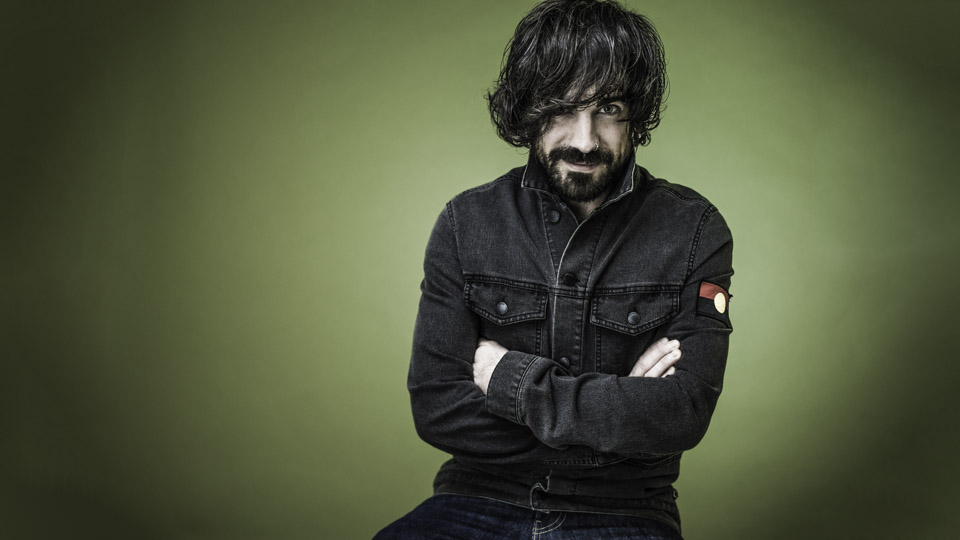 Devoted to riding the tides of a musical career
Breaking through a turbulent music industry, singer songwriter Vince Vaccaro shares his emotional journey in his latest album KOA.
Vince's compelling, richly passionate songs are inspired greatly by the west coast's natural beauty; in 2011, he released three EPs, two full albums in 2013 and five singles. For Vince, some rare experiences helped guide his ambition. As a boy, his neighbour Bob Ansell (A&R / promotion for Polydor Records) played reel-to-reel tunes and Beatles' "Daytripper" clenching his devotion to rock.
During his twenties, in Australia he bumped into Eric Fares who generously invited Vince to an unforgettable private session. Whether Vince is backed by a band or performing an acoustic solo, he wows audiences with his talent. He has shared the stage with bands such as MumFord & Sons (2009) and at festivals (2013) with Weezer, The Sheepdogs, Sam Roberts Band and City in Colour.
Vince's next EP "Sweetdreams, Godspeed" (a full band recording) is slotted for spring 2014.
Please Support Our Patrons!