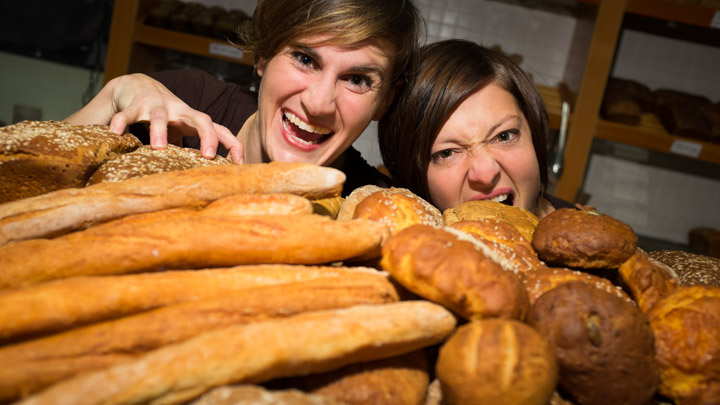 Crazy about creating beyond bread to fill a need
A serious passion around food began for Tara Black and Marion Neuhauser when they met in high school. Cooking was at the heart of both of their families and created loving memories growing up.
When Tara married to start her own family, she focused on good food and a career in the industry. Marion finished her studies and had the opportunity as an flight attendant to seek new culinary experiences. Yet both found working for others didn't satisfy their urge for creative freedom. It was while taking a business course that Tara heard many participants talking about the lack of gluten-free options.
She decided to discuss it with Marion on a retreat to Hawaii. Their dream cafe morphed considerably to form a new gluten-free bakery concept. Marion loved the research on healthy solutions and Tara was well-versed at preparing custom orders. Filling a need to help others was greater than their own personal plans.
Currently nominated for Best Employer & Best Company in Small Business BC awards.
Please Support Our Patrons!